Twitter created a museum to celebrate the 10 years in which the news, the most special events and events in the world of soccer took place.
Since the 2008 FIFA Club Cup Final, passing through the coronation of Spain in 2010 and the match that Brazil did not forget against Germany, they had a space on display at this museum.
The piece to be developed, precisely, was the World Cup won by Spain, who, hand in hand (or rather, the foot) of Iniesta, Spain managed to close an unmatched tournament in South Africa 2010.
.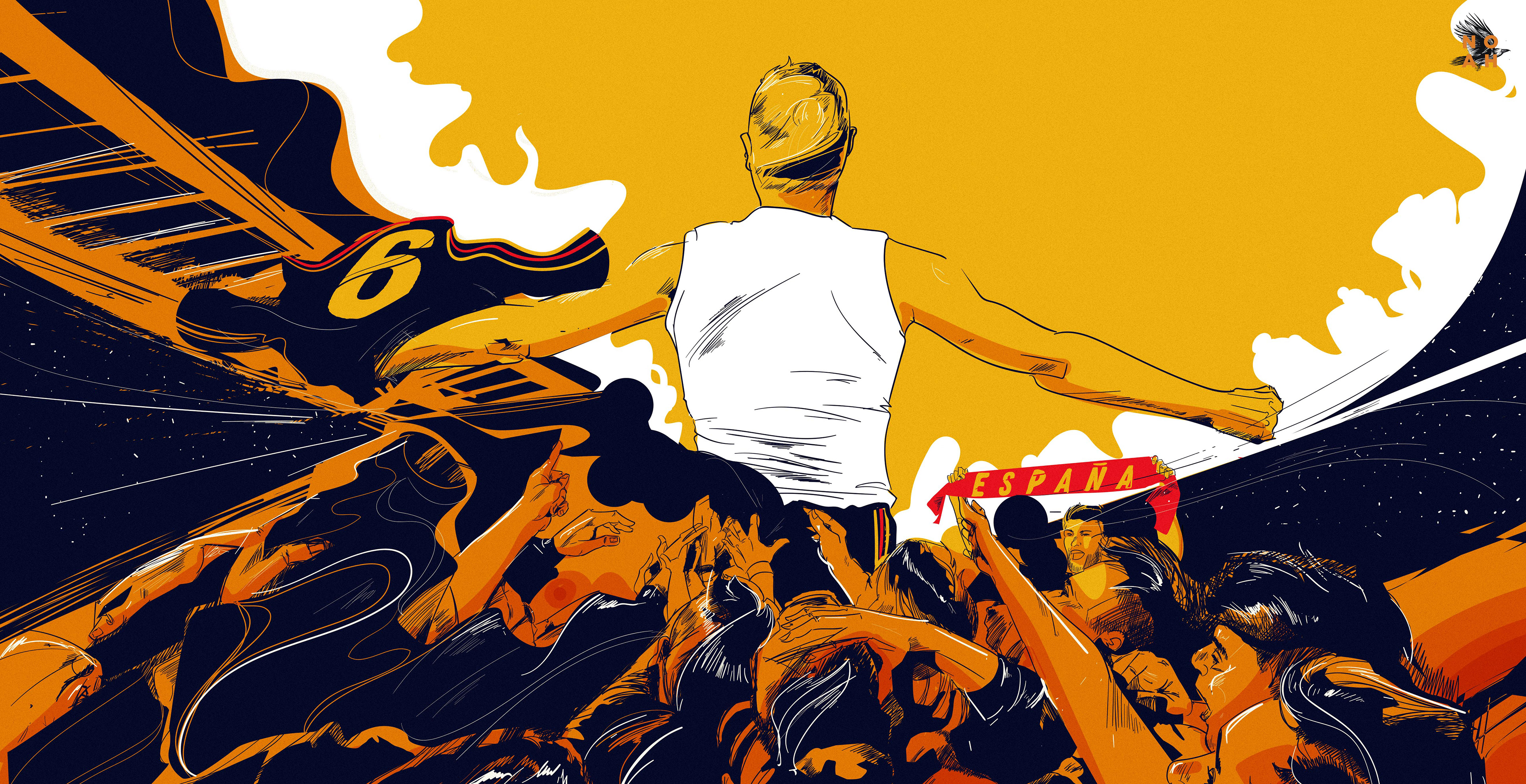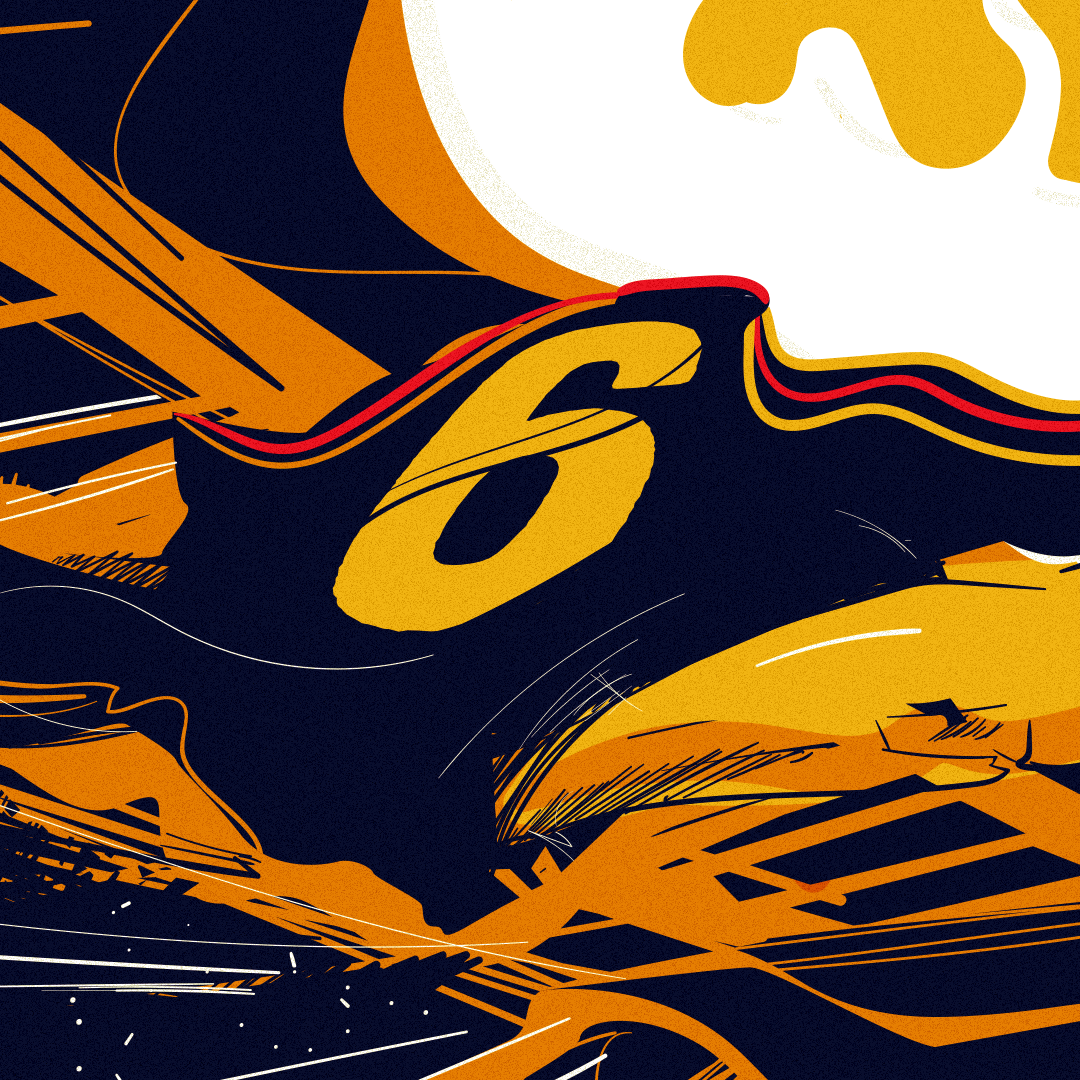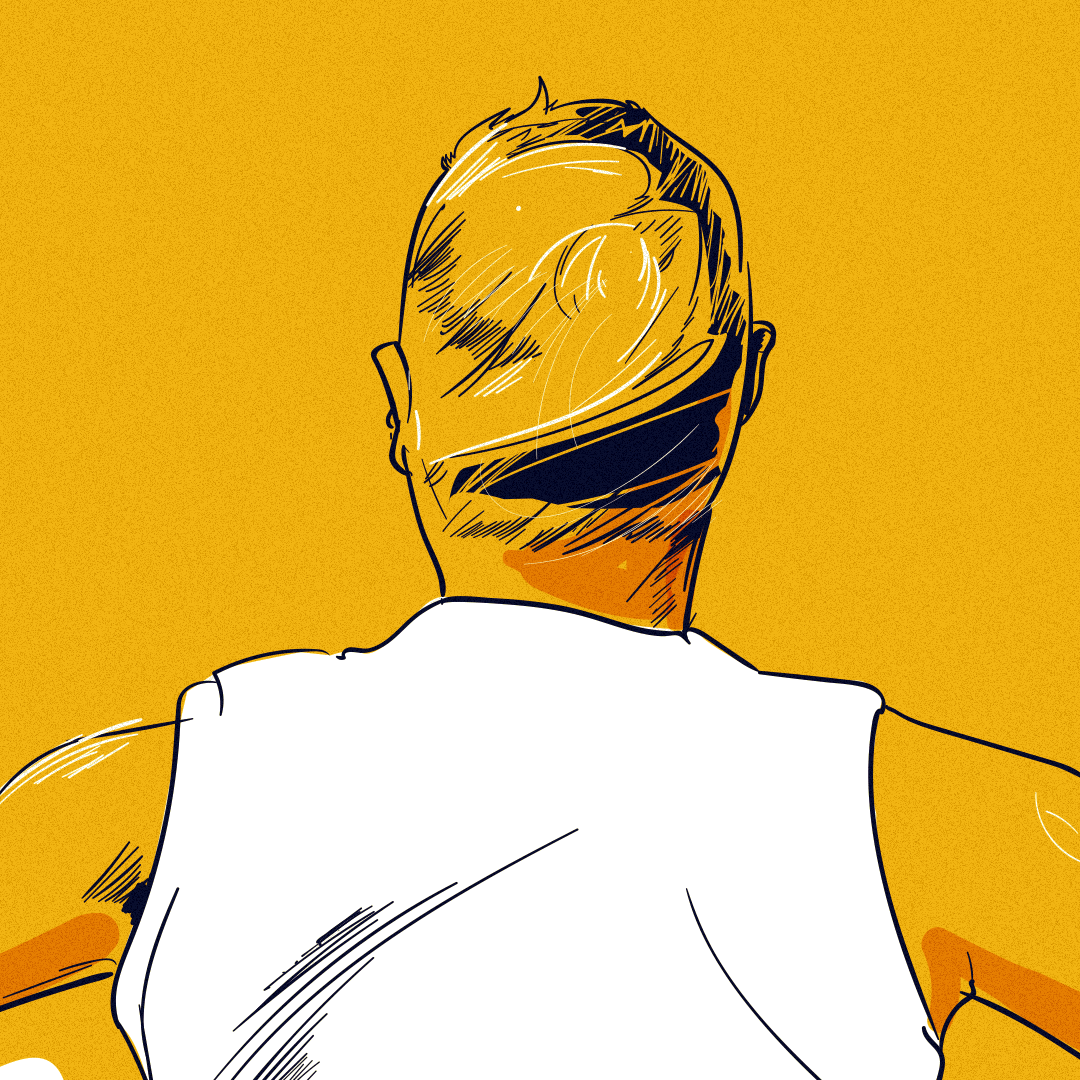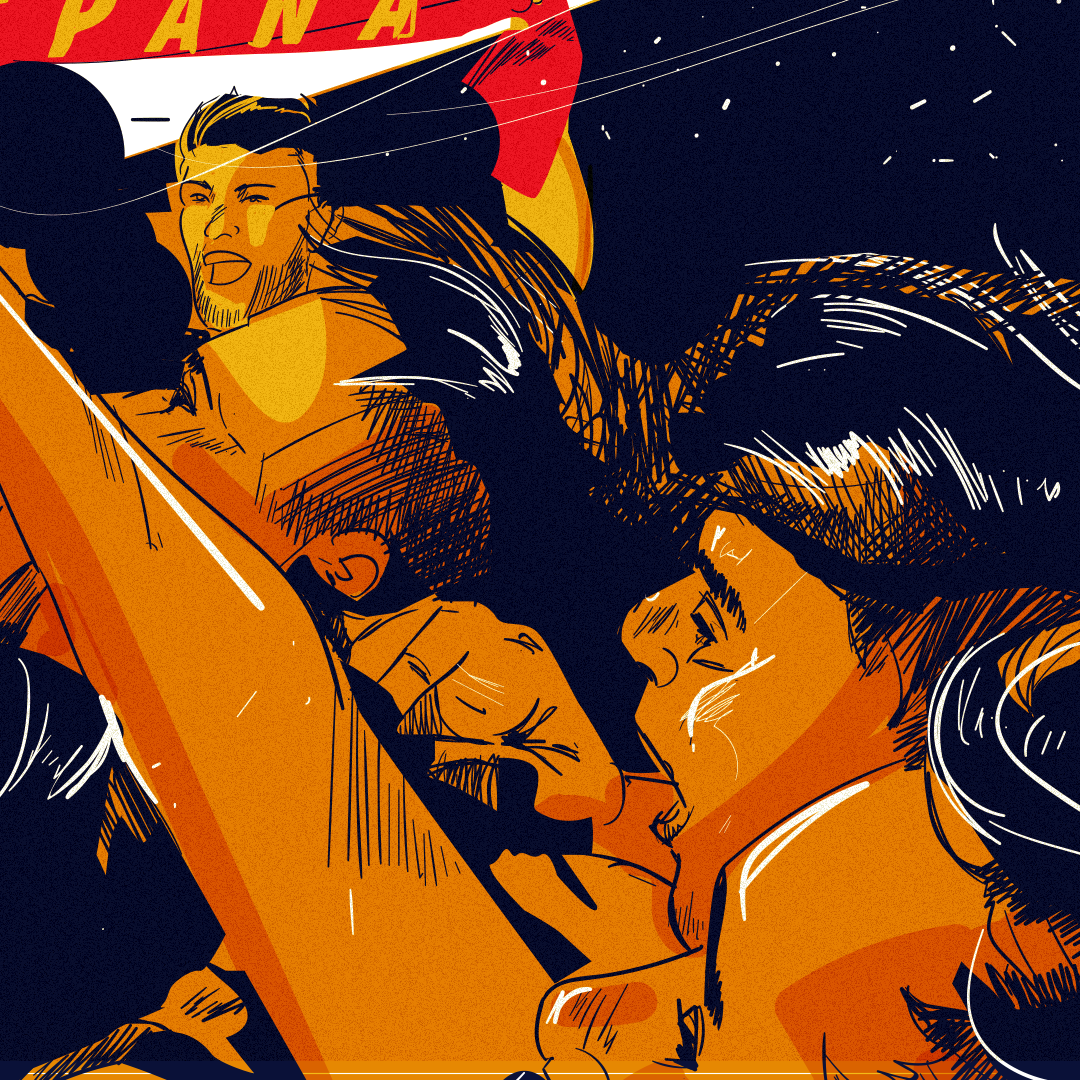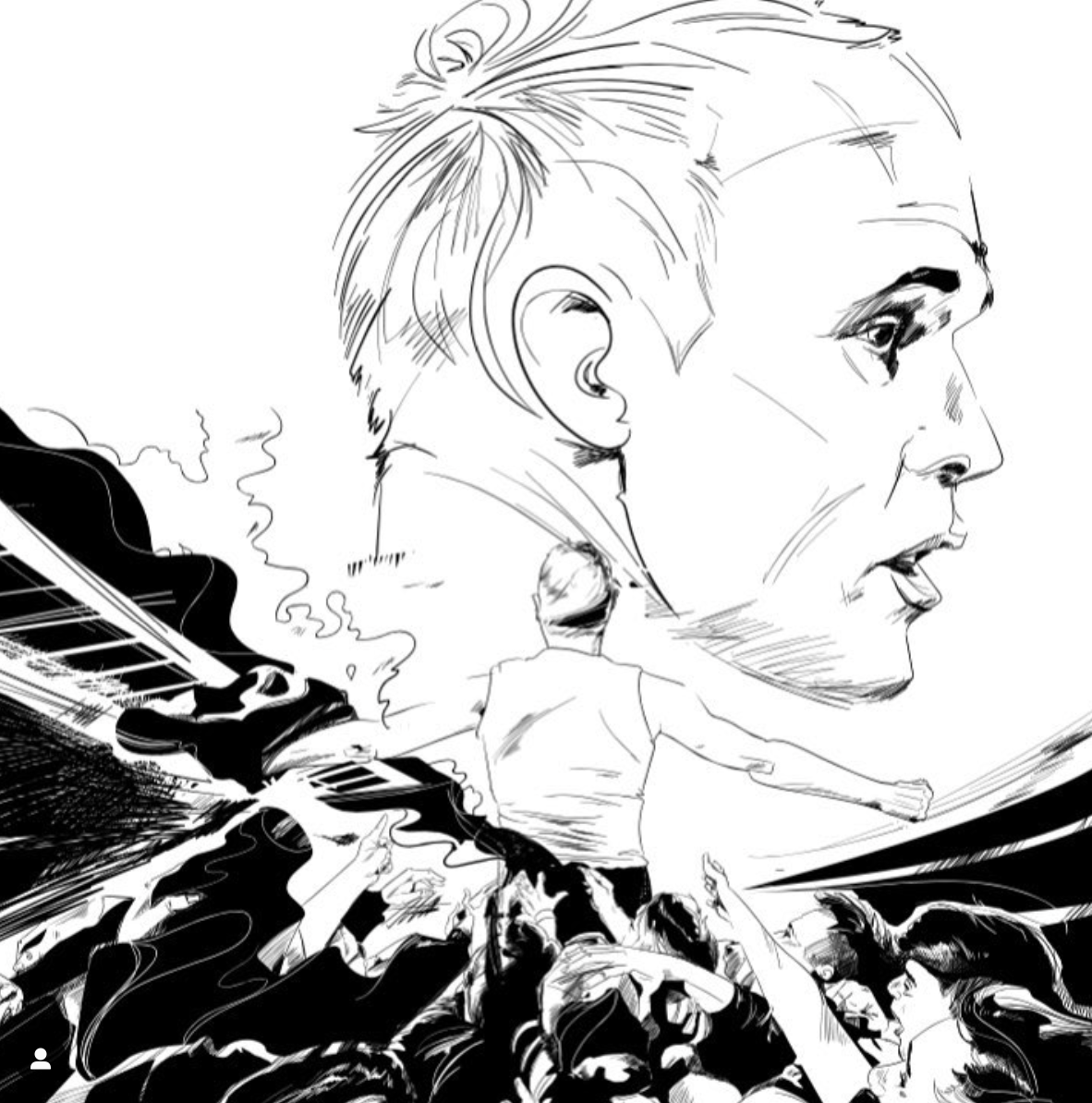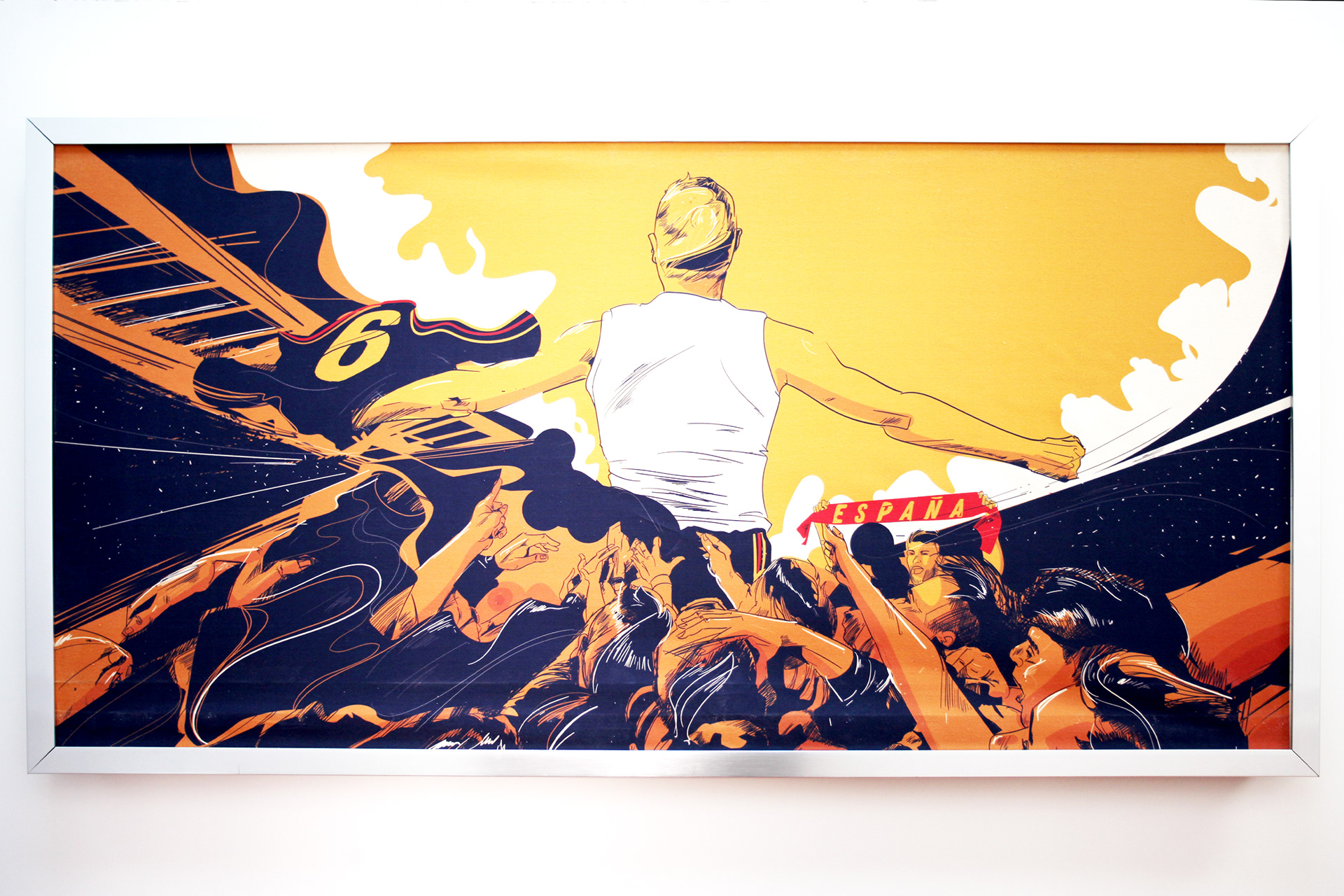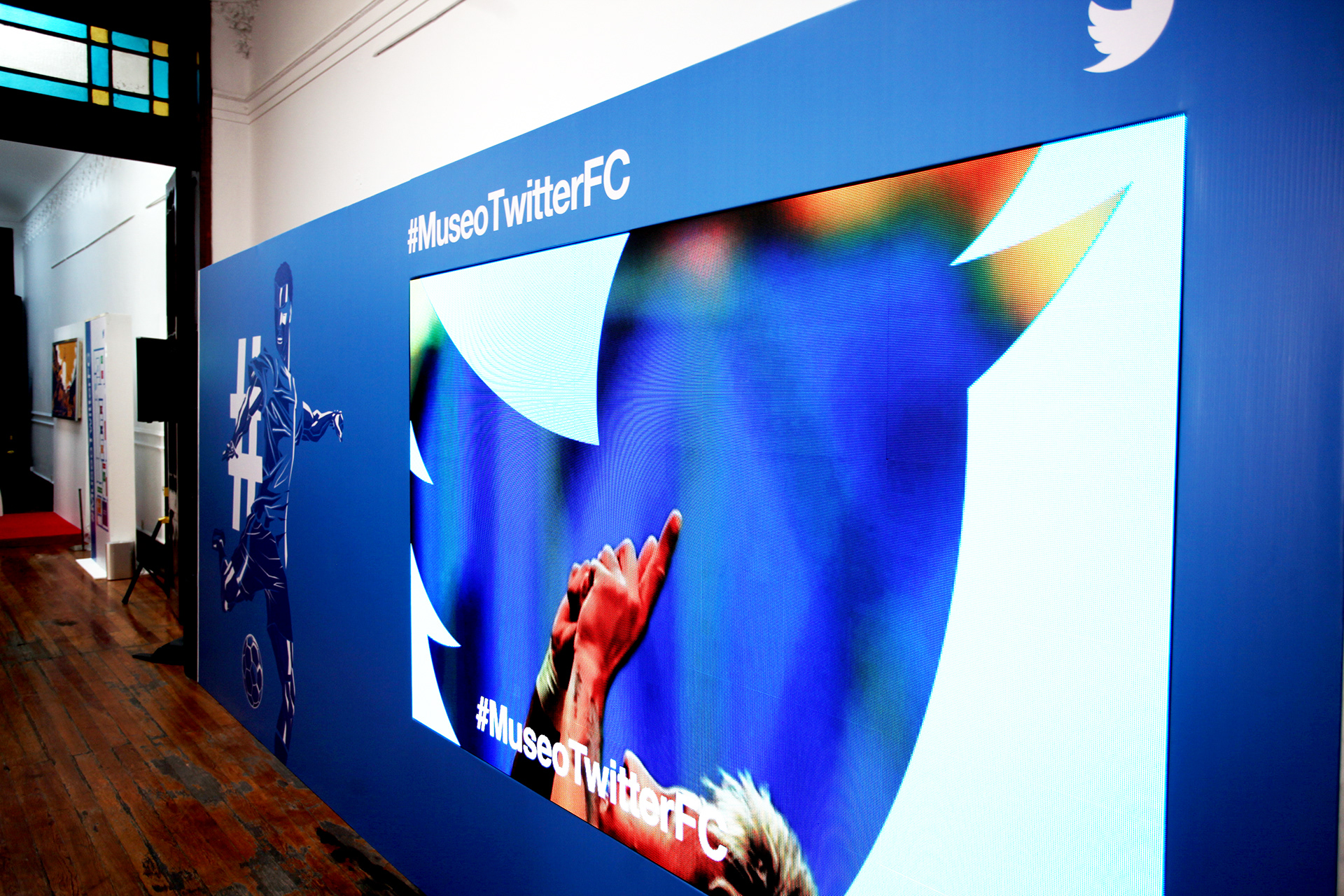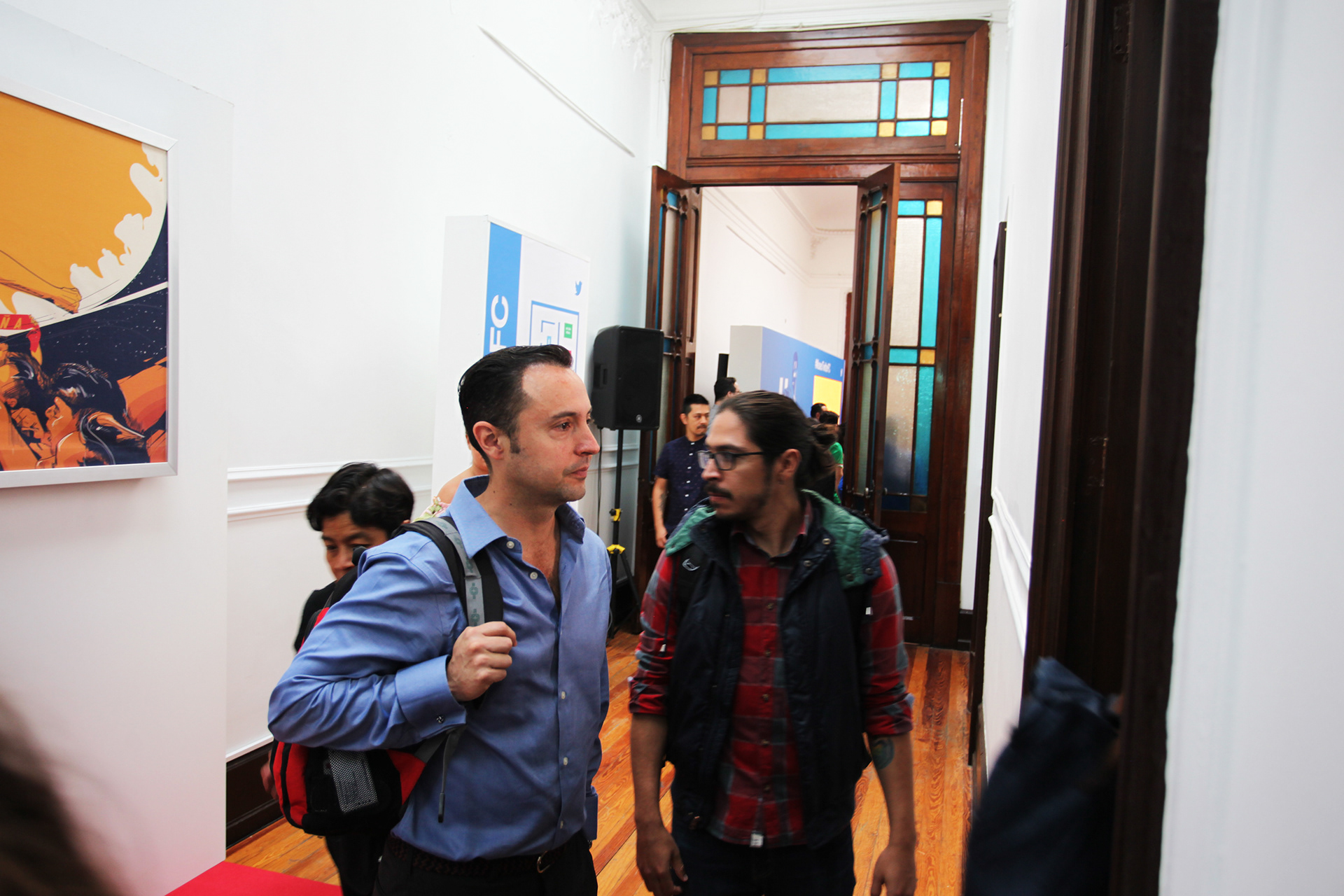 If you want to see the work of the other exhibitors,

click here.