There are thousands of versions, but only one truth, this is the story of the man behind the sun: Luis Miguel. Netflix & Telemundo television series about the untold story of the biggest pop star in Mexico.
All his life had been surrounded by rumors and speculation for decades. This was the first time we knew the life story of Luis Miguel, focusing creativity and communication on the line behind his story, who is behind the scenes and focusing strategically on the plot, music, memorable characters , like the cadet Tello and parthneships with spotify, we created a 360ª campaign covering each point to make the experience complete and give tools to the viewer and be part of a national conversation between the months of April to July of 2018.
Roles:
Creative, art director and co-writer.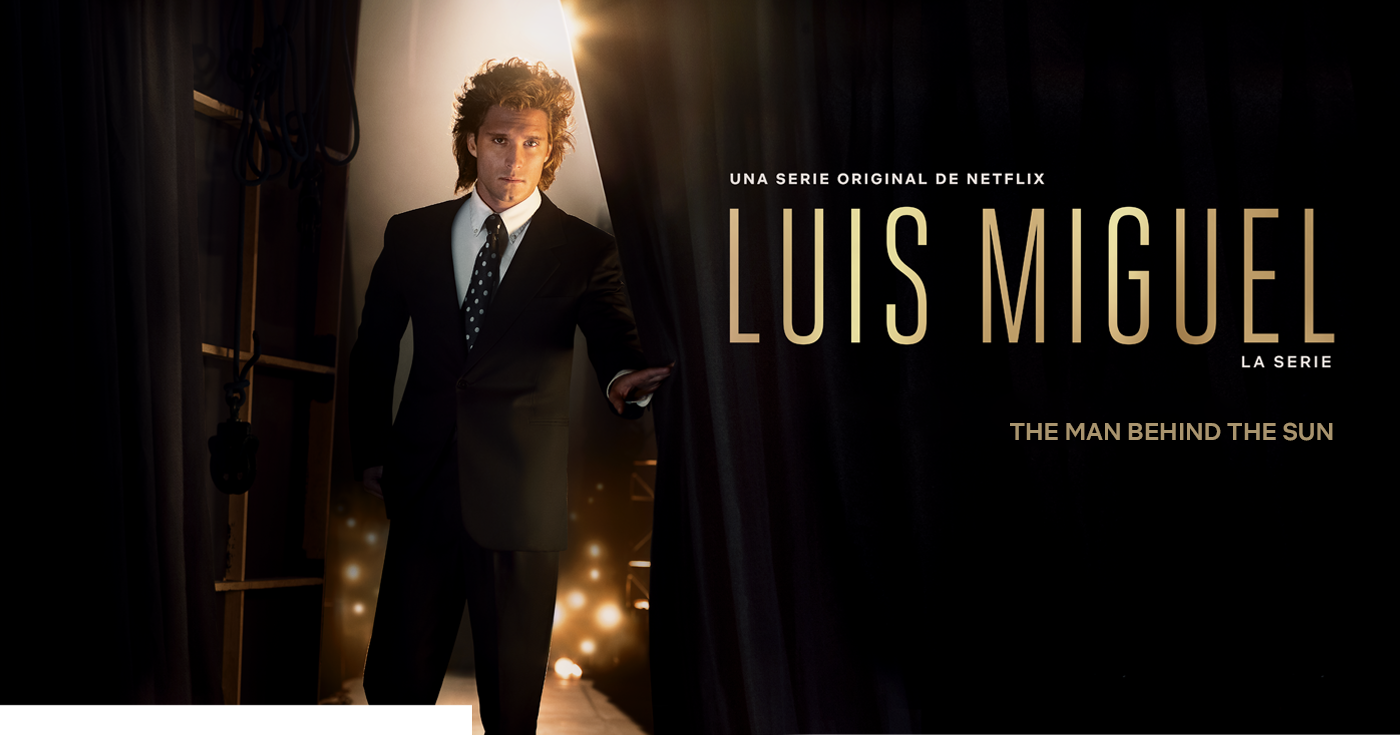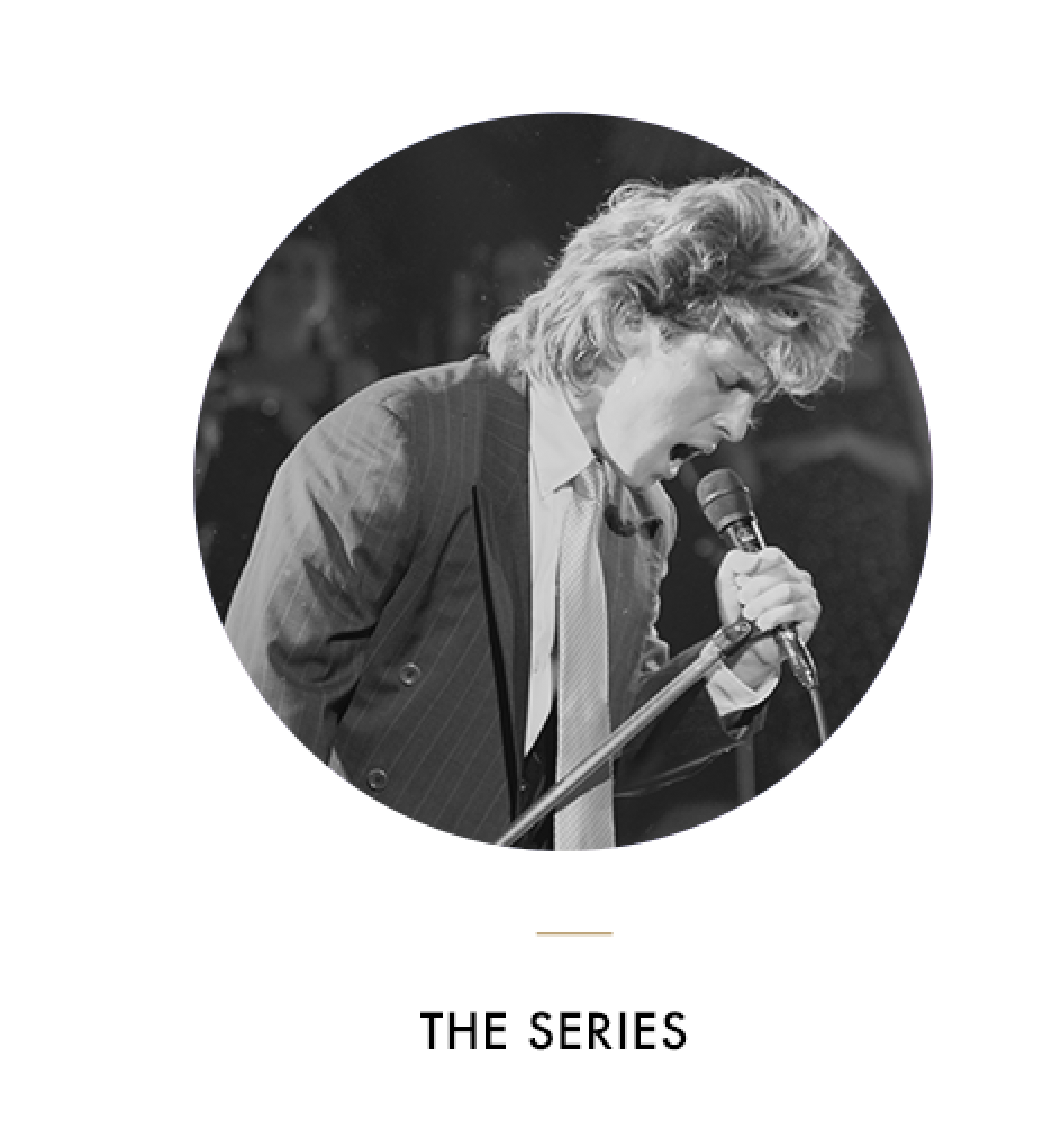 ​​​Luis Miguel, A.K.A "The Sun", is one of the greatest Mexican idols.
 For decades, all his life had been surrounded by rumors and speculations but this would be the first time that the truth would be known by himself.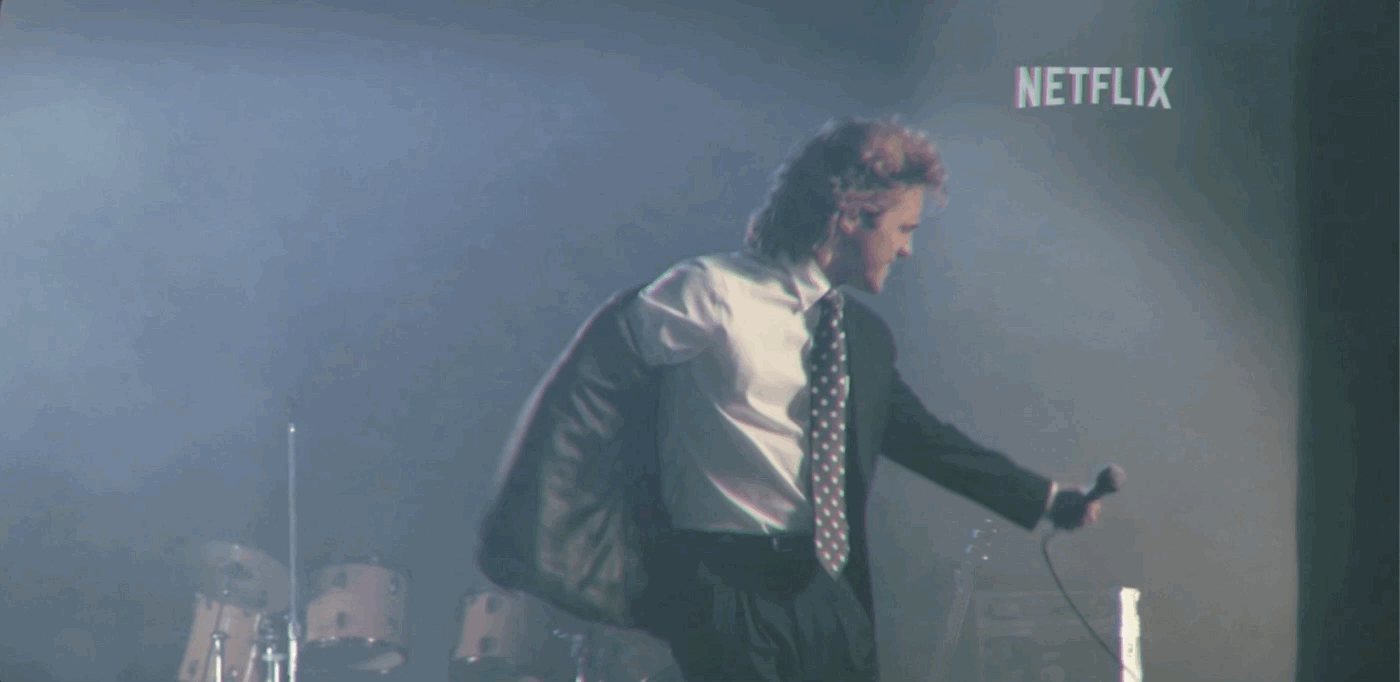 On that days Luis Miguel was in tour at Mexico at the Auditorio Nacional so as a way to promote the series we organized a personal experience for all his fans by making a booth where people could song and record themselves just as Luis Miguel did one of his most famous songs "Cuando calienta el sol".

Part of our strategy is aimed at pop radio programs focused on young adults, who have always followed the race and sung the songs of LM, under this insight, we created radio pieces where we denote the knowledge of the musical contributions of the sun to culture pop, but for the first time we would know the private life and who is really the idol of Mexico.

☀️Every Sunday night Luis Miguel was Trending Topic which means that everybody on the team couldn't sleep early on Sundays during all campaign. 
☀️The most important Monday's status at the offices was to talk about Luis Miguel.
☀️ "Culpable o No" increased by 4000% in Spotify reproductions.
© CIRCUS MARKETING
Client: Netflix | Marketing Director: José Calderoni | Brand Manager: Xavier Salas, Aldo Carrillo
ECD: Dauquen Chabeldin | CD: Luis Ávila| PM: Yaneth Velázquez
CW: Hugo F. Zapata, Noé Segovia| AD: Noé Segovia | AV: Alonso Alonso | CM: Hugo F. Zapata,Paola Fortes
Role:
Creative, art direction, writer